Social Media Risk Management in Financial Services
Financial services firms face a unique set of risks when it comes to social media. Risk management in this space involves strictly adhering to governmental and industry-specific regulations, as well as actively monitoring content for any compliance or ethical issues. Social media risk management is essential for financial services organizations, as it can help prevent potential legal liabilities and reputational damage.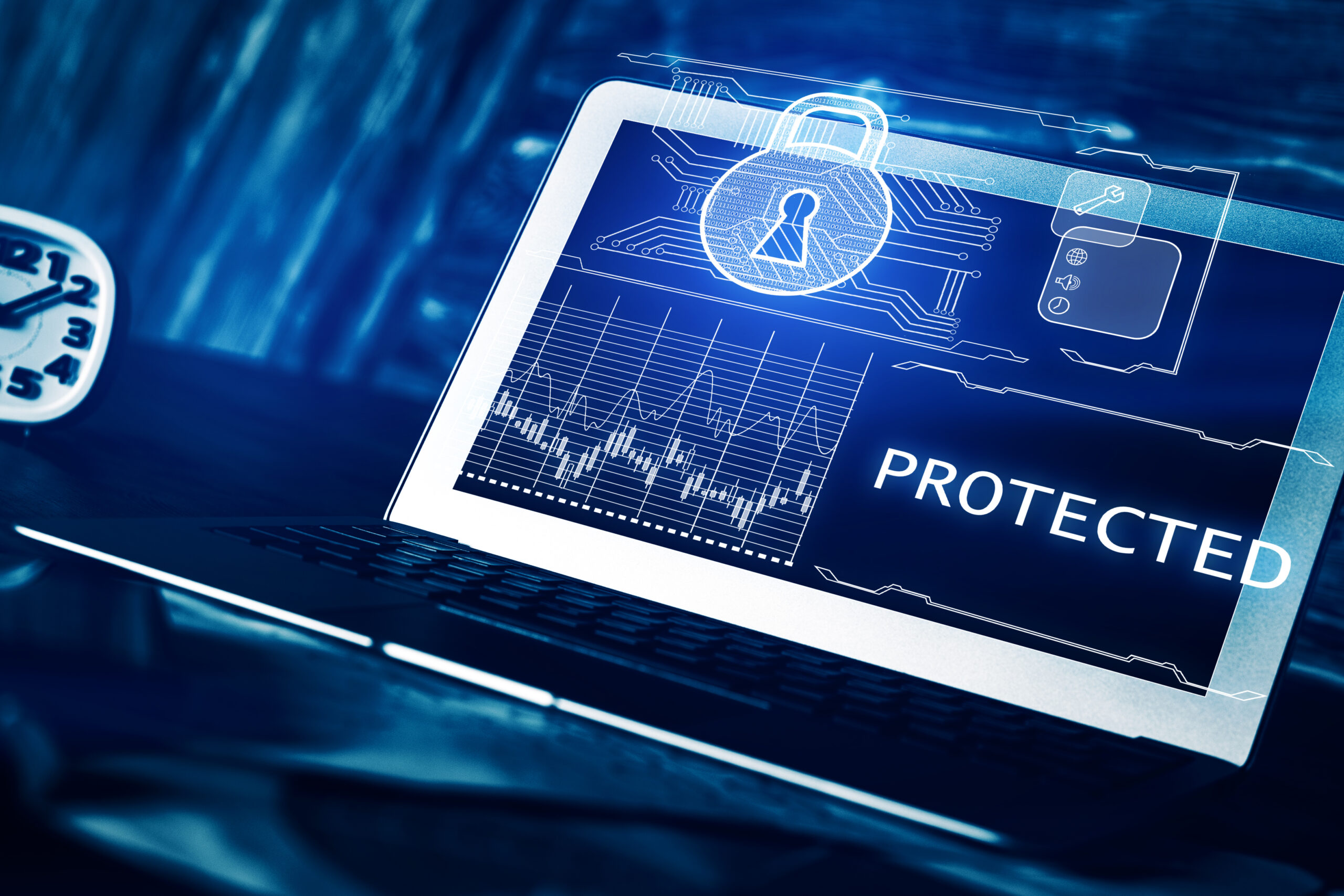 What are the risks associated with social media use in financial services?
Financial services firms face a variety of risks when it comes to their use of social media. These include legal and regulatory risks, compliance risks, reputation risks, and operational risks such as fraud or data security breaches.
How can financial services firms mitigate these risks?
To reduce the risk associated with social media use, financial services firms should establish comprehensive policies and procedures regarding the appropriate use of social media by employees. They should also invest in monitoring solutions that allow them to capture, store and analyse data from their social media profiles in order to gain insights into potential issues early on.
What types of information can be captured by a monitoring solution?
A monitoring solution can capture posts and comments made by users on social media profiles as well as user profile information such as location data and demographic information. This information can be used to identify patterns or trends that may indicate potential reputational, legal or operational risks.
What security measures should be taken when using a monitoring solution?
When using any type of monitoring solution, organisations should ensure they have adequate security measures in place. This includes implementing strong authentication systems such as multi-factor authentication, encrypting all stored files, regularly updating software for security patches and conducting regular security audits to detect any potential weaknesses in the system.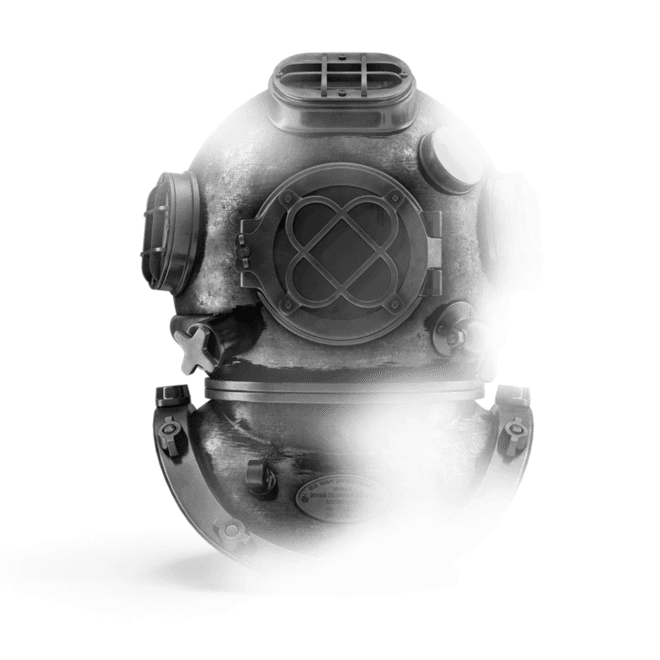 Welcome to DeepView
Come dive with us