Archiving and Making WhatsApp Safe for Business Use
WhatsApp has become an increasingly popular platform for businesses looking to communicate with their customers and partners, but it carries with it a host of potential security and privacy risks. Companies need to put in place measures to ensure proper risk management on the platform, like limiting access to sensitive data and using encryption technologies. By taking steps to make WhatsApp safe for business use, organizations can protect their interests while enjoying the convenience of this messaging service.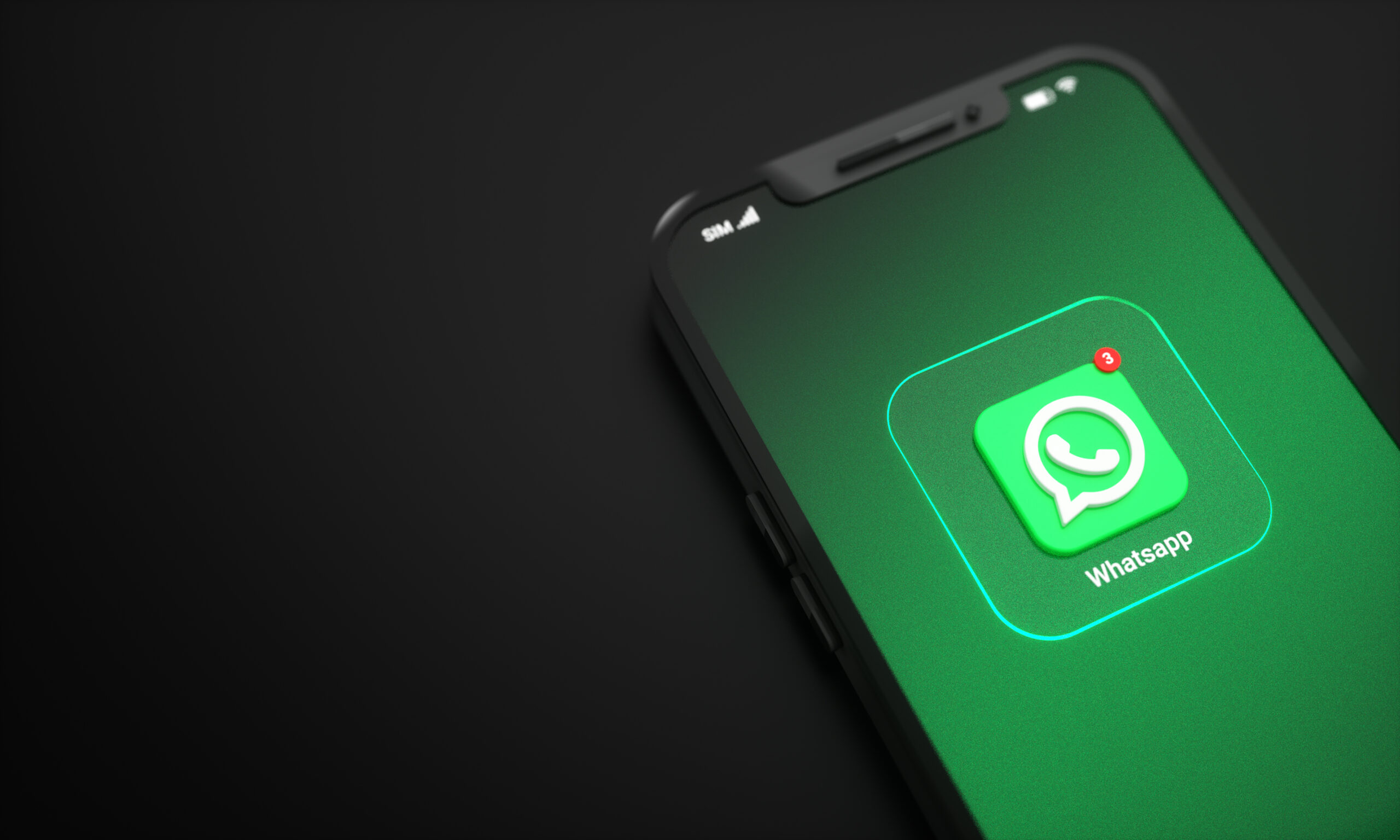 What security measures should be taken when using WhatsApp for business?
When using WhatsApp for business, organisations should take a number of steps to ensure the safety and security of their data. This includes implementing strong authentication systems such as multi-factor authentication, encrypting all stored messages and files, regularly updating software for security patches, and conducting regular security audits to detect any potential weaknesses in the system.
How can organisations maintain compliance when using WhatsApp?
To ensure compliance with relevant regulations and laws, organisations should establish comprehensive policies and procedures about the appropriate use of WhatsApp by employees. Additionally, they should consider investing in monitoring solutions that allow them to capture and analyse data from their accounts in order to gain insights into potential issues early on.
What types of information can be captured by a monitoring solution?
A monitoring solution can capture posts and comments made by users on their accounts as well as user profile information such as location data and demographic information. This information can be used to identify patterns or trends that may indicate potential reputational, legal or operational risks.
How long will archived messages be stored?
The length of time that archived messages are stored depends on the policy established by the organisation using the monitoring solution. Generally speaking, most organisations will keep archived messages indefinitely unless there are specific reasons for purging them sooner.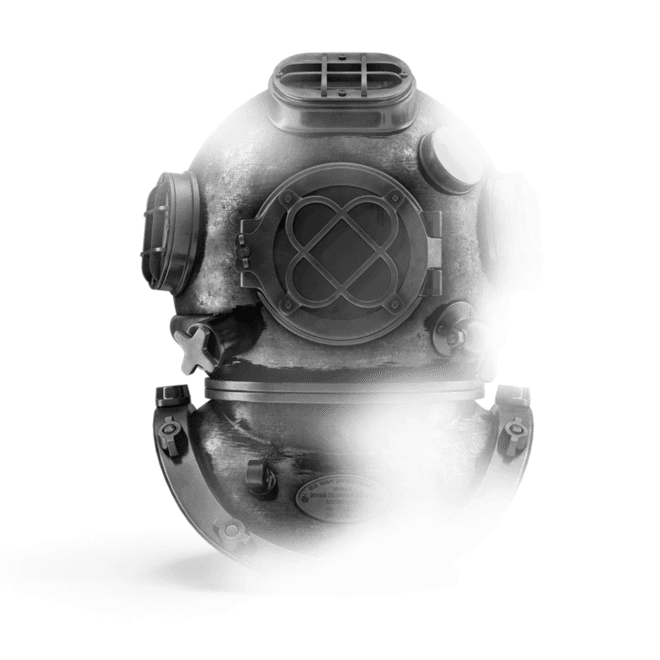 Welcome to DeepView
Come dive with us